S4CN in SAP Inside Track Warsaw 2022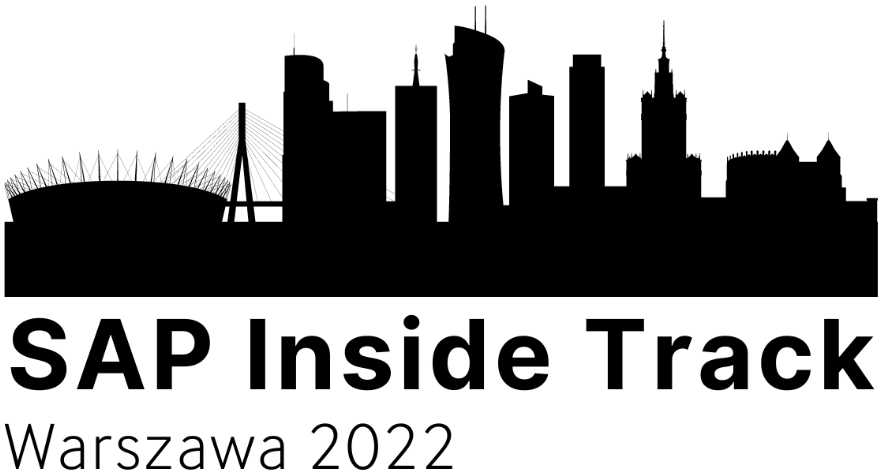 SAP Inside Track Warsaw
Last Saturday I participated in the SAP Inside Track Warsaw in Poland . The event was hosted by KMD Poland in their nice office in a kind of business distric of the city.
I was there to make a presentation about e-Invoicing using Document and Reporting Compliance and also to meet and interface with SAP experts from Poland. The presentation was not recorded but one version of this presentation will soon be online in our Youtube channel!
I had the chance to talk to some representatives from the SAP community (developer advocates) and I also met fellow SAP Press Author Himanshu Goel, an expert in the area of PP, who gave a speech about S/4HANA innovations in the area of MRP.
From the EY consulting team in Poland Lukasz Ozdarski gave an interesting speech about tax reporting with SAF-T and he also touched the topic of Document and Reporting Compliance as some of the SAF-T reports supported by SAP are delivered via DRC. That's one of the presentations I was really interested in as it's exactly from S4CN area of expertise.
The photo with all the speakers is here, it was only possible for me to attend the more functional track then I missed the technical/developer content from the tech track that was running in a parallel meeting room!
Very nice event and very well organized, there was a very good amount of time for networking and exchanging project stories and experiences with other consultants. That's always a highlight for those events and a very good opportunity to expand network. The full list of presentations is in the website of the event https://event.kmd.dk/kmd-sap-inside-track/conference.
As attendee I got some nice gifts and stickers with the SIT and KMD logo. In the end of event, as speaker, I also got a nice book about Poland culture and a new coffee mug from KMD.
Many Thanks!
Renan Correa